School Culture/Climate Work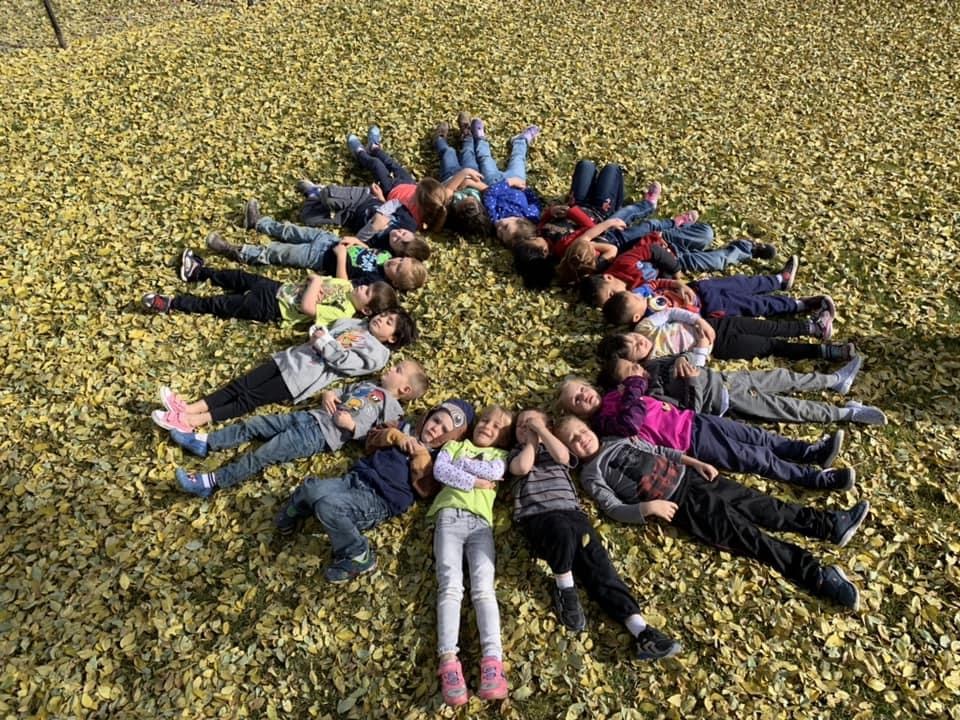 ---
Happy Friday!
I don't want to sugarcoat the start of this school year. It has been the most challenging of my career so far--even more so than last year. Navigating the psychic blow of thinking we had rounded the corner in the pandemic just a few months ago to realizing that we definitely have not, dealing with the delta variant attacking students in a way we did not experience last year, reinstituting mask restrictions and the accompanying difficulties, canceling athletic contests (and having other schools cancel on us), working through the mental health needs of students and staff...the list is pretty long.
We are continuing to use our Return Plan's layered Safety Pillars in order to mitigate spread on campus. Despite the difficulties, our numbers have stabilized as of the end of this week. I am hopeful that they will continue to do so next week.
We all want this to be over! Can we please continue to work together to make that happen?
If you have a sick student, please do not send the student to school! This seems like common sense. However, we have had multiple positive cases where parents have later admitted "Well the headache and sore throat started on Monday but we sent her to school anyway thinking it was only allergies." Please err on the side of caution.
If you have a student who has been quarantined, please make sure that the student adheres to it! In our community, this version of the virus appears to be far more transmissible than what we saw last year.
And last, please consider wearing a mask when indoors in public settings (this is required in district facilities). As a school district, we are united in believing that the best way to deliver education is to have students on campus. We are doing everything we can. We would appreciate your support in the community at large.
Today I want to share some work we are continuing to do around our World Class Relationships Framework. The premise of this framework, aligned with our district performance plan, is to intentionally build social-emotional learning, utilize restorative discipline practices, and create conditions on campus where each learner feels included and valued.
I want to be clear that this is an ongoing process and not one that will be achieved overnight. Similarly, it is inevitable that there will be conflict when hundreds of students and dozens of adults are on a school campus. The purpose of the framework is not to eliminate conflict. (I do not believe that to be a realistic purpose.) Rather, it is to provide guidelines and best practices for how to work through conflict while valuing and prioritizing individuals and relationships.
Tough messages still have to be delivered. Poor behaviors still have to be corrected. Rules still need to be followed. Consequences still exist--detentions, community service, and suspensions will still be issued. The framework's aspiration is to provide a holistic approach in order to stimulate growth and learning within the discipline process and to emphasize positive affective traits as opposed to only focusing on what is being done wrong.
Students have been engaging in lessons teaching them about kindness and empathy. On September 29, they will participate in a virtual presentation provided by speakers who will challenge them to look within themselves and find ways to be kinder towards their peers. Following the virtual presentation, they will meet with their advisors and/or teachers to discuss specific actions to enhance their school culture and climate.
This initiative will continue through the school year. It is part of our deliberate effort to attend to students' (and adults') social-emotional learning and mental health. If you are interested in attending this virtual event, I welcome and encourage it. Please contact me at 775 293 0584 or adam.young@wpcnvadmin.com.
Thank you for your support.