Learning the Skeletal System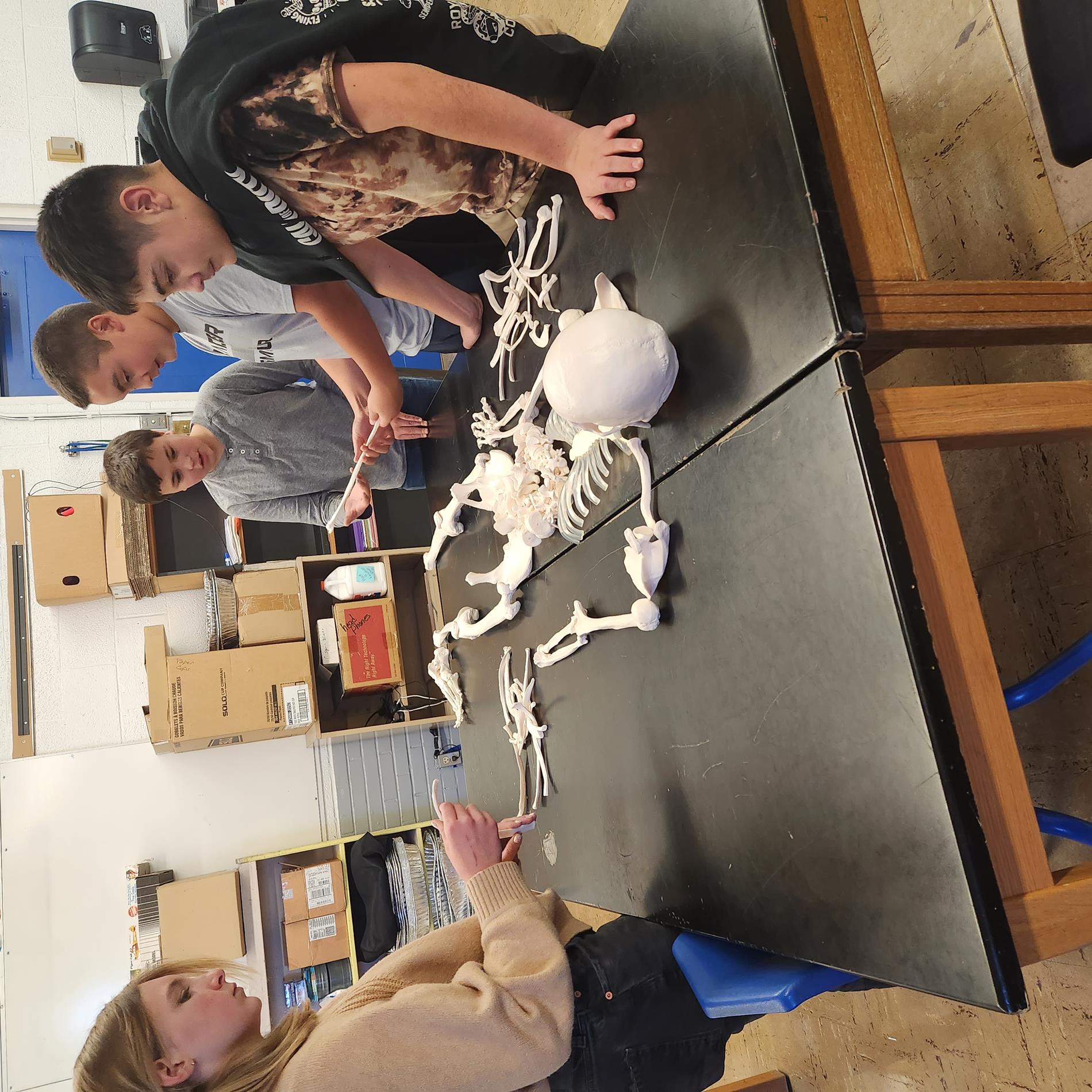 ---
Our middle school students owned their learning this week in Mrs. Tate's Health class. They had a blast exploring the skeletal system and learning each bone!

"This week my students were able to wrap up the Skeletal System Unit. After learning about every bone in the human body they were able to correctly build a body without the use of resources. They had so much fun putting their knowledge to use!" -Mrs. Tate

We are impressed! Good job Cougars!